Paragraphs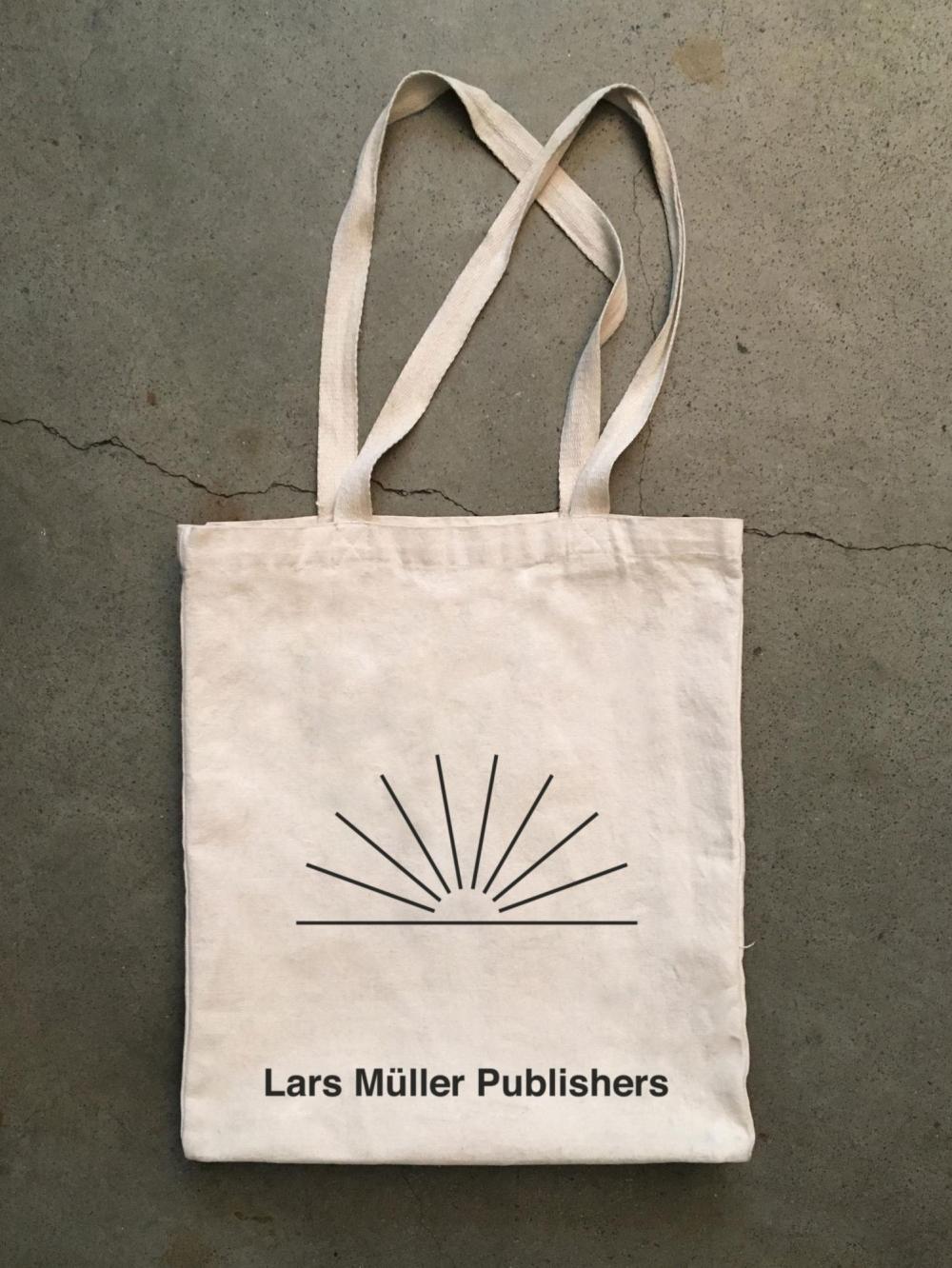 Profile
Lars Müller Publishers is an internationally active publishing house based in Zurich, Switzerland. It came into being in 1983, as a result of the bibliophile passion of designer Lars Müller. The house has made a worldwide name for itself with carefully edited and designed publications on architecture, design, photography, contemporary art and society. The publishing program reflects Müller's own diverse interests, documenting historical developments and contemporary phenomena by presenting compelling work in the visual arts and the design of objects and the environment and exploring its social and cultural relevance. Lars Müller works closely with his editors and authors to produce significant publications of great independence, to the highest possible standards.
Lars Müller Publishers presents its program as a "school of seeing". It offers a precise selection from the unmanageable flood of visual events, and brings together authors, designers, and artists who stand for quality and tenacity in their own right and draw the eyes of the world to this small Swiss publishing house.
Lars Müller Publishers is a member of SWIPS Swiss Independent Publishers and of the MOTOVUN Group of International Publishers.
Lars Müller Publishers is supported by the Swiss Federal Office for Culture with a structural contribution for the years 2021-2024.