Paragraphs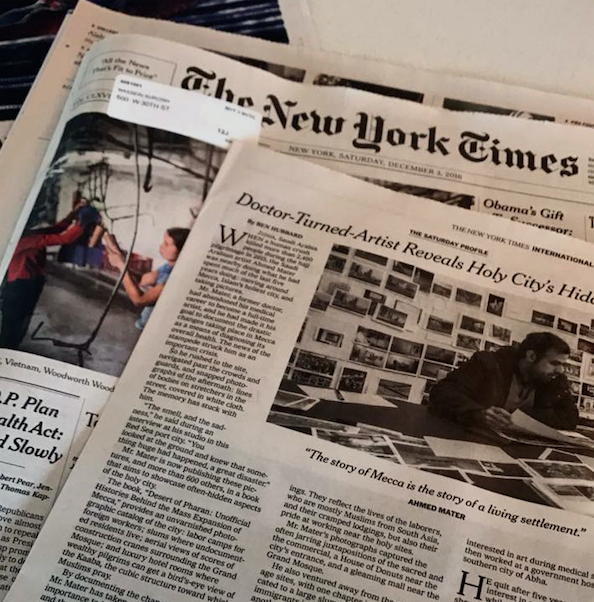 Media Enquiries
The media are our partners and an indispensable part of communicating our activities. Journalists are critics and opinion makers. We seek a continuous working relationship with them.
To aid media coverage on our books, we provide covers, spreads, and individual images from a publication. This material may only be used in conjunction with a book review and must mention the publisher, the book title and the corresponding copyright. 
Please email your request for a review copy and/or images to [email protected]. We appreciate receiving a digital copy of each review upon publication.
If you want to stay updated on new releases, subscribe to our newsletter here.